To: All
Subject: The most hard-working (and head-turning) new-season accessories
We're cc'ing you into this very important memo on the best accessories this season. Kind regards, Selfridges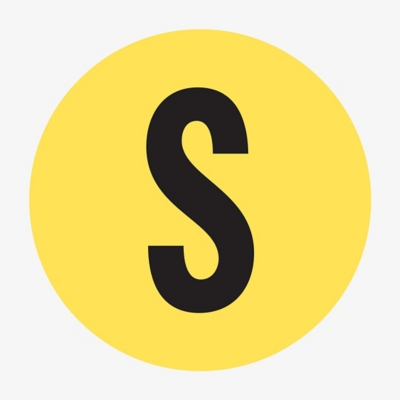 From: Selfridges

To: All
Subject: The most hard-working (and head-turning) new-season accessories

We're cc'ing you into this very important memo on the best accessories this season. Kind regards, Selfridges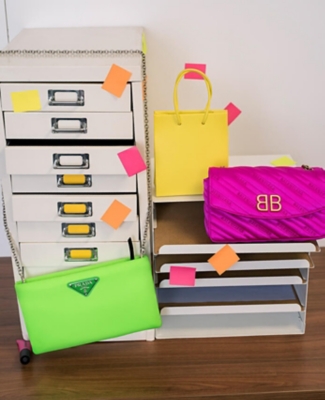 Is there anything more mood-lifting than a neon-bright accessory on a Monday morning? Answers on a Post-it Note.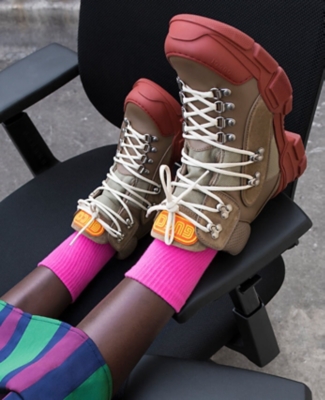 The commute can be an arduous, perilous trek. Make it easier – and let's face it, way cooler – with a stompy hiking boot like these ones by Gucci. N.B: bright socks add a feminine touch.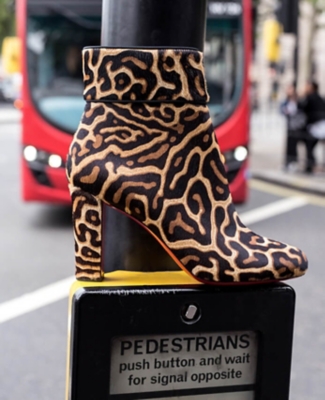 Don't mind us, we'll just be over here, stopping traffic in our new-season Christian Louboutin boots.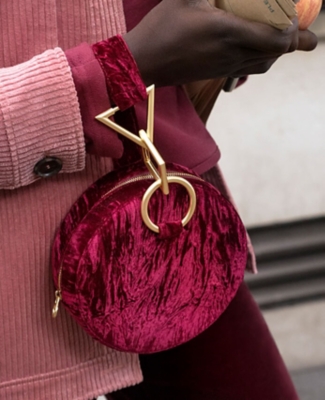 Our dash out of the door is made all the more chic with a strokeably soft accessory dangling from our arm. This one by Tara Zadeh (exclusive to Selfridges, naturally) will do just fine, thanks.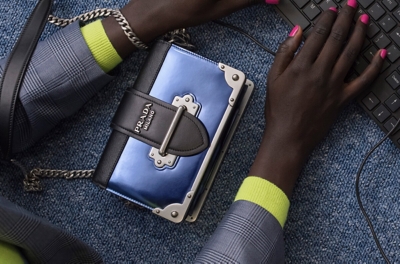 Did you know: efficiency levels rise by 100 per cent when wearing a sleek'n'shiny bag like this one. (At least, we like to think so.)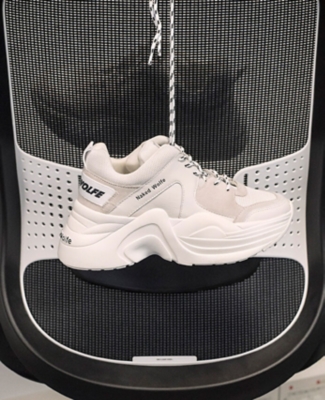 Dad-style, chunky trainers are having a moment, so it's time to embrace the bulk (and the extra few inches in height). We're wearing ours with a matchy-matchy blazer and trousers for a real power-suit moment.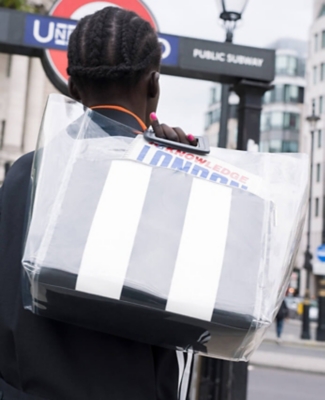 Completely exclusive accessories are right up our street – especially when they're as good as this one by cult-favourite label Staud.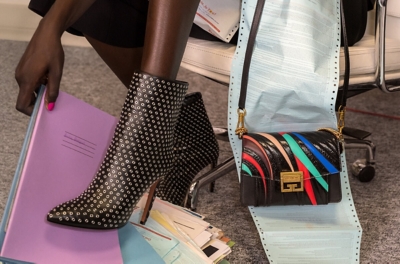 File under: knock-out bags and shoes that'll definitely get you noticed.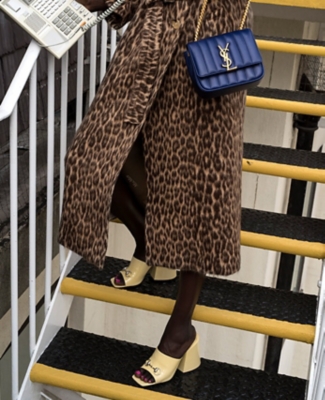 Calling all bag and shoe fans
Today's conference call agenda: the best accessory power pairings. Because a good chunky mule + a quilted cross-body = woman on a mission.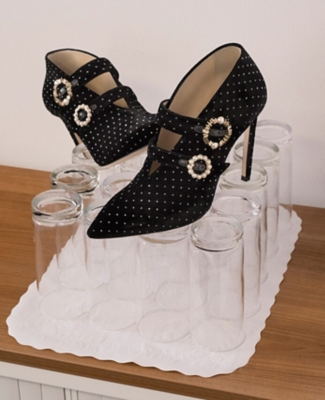 Office-to-bar footwear you won't want to stash under your desk. (We're artfully balancing ours on the meeting room glassware for optimum attention.)