What's your Lime Crime persona?
1. What's in your make-up stash?
Molten metallics, dramatic eyeshadows and dark lipsticks
Glitter, sequins, rainbow hues… anything for that Kirakira selfie sparkle
BB cream, soft pink lip-and-cheek stains and delicate eyeshadows
What's your Lime Crime persona?
2. It's Friday night and you're getting ready to go out. You reach for…
A highlighter palette – you're ready to glow up
Glitter, naturally
Your favourite matt lipstick – because the power lip is everything
What's your Lime Crime persona?
3. If you could choose one of these Snapchat lenses, what would it be?
Classic Flower Crown and Glow
Puking Rainbow
50s Glam with that red-lip pin-up look
What's your Lime Crime persona?
4. How would you describe your style?
Relaxed and easy-going – you nail that 'I've just thrown this on' look
Artistic and dramatic – you're no wallflower
Anything goes in your book, as long as it's rainbow bright
What's your Lime Crime persona?
5. Wouldn't be caught dead without?
A dewy, fresh glow
Mega-bright accessories from head to toe
A strong, statement heel
What's your Lime Crime persona?
An Angel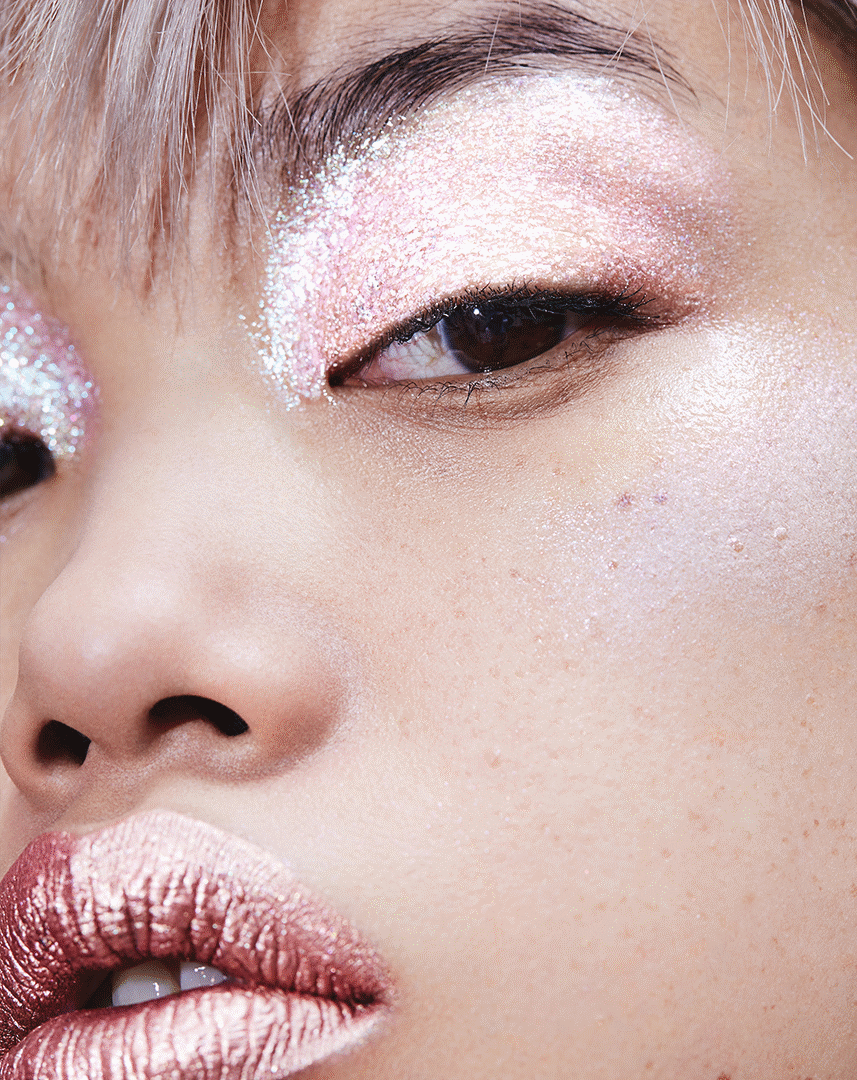 On the personality map, you're the calm before, during and after the storm. Some mistake your easy-going nature for you being a pushover but the truth is, you've plenty of things to say, you just choose to express them in a way that won't rock the boat. This laid-back, no-fuss approach also applies to your make-up. Flawless, lit-from-within skin is your sole beauty quest (you religiously follow the #SundayFacial, you're a whizz at contouring and highlighting), and your other make-up is simply there to support this goal. So what are you waiting for? Get your glow on.
Divine inspiration awaits
What's your Lime Crime persona?
A Unicorn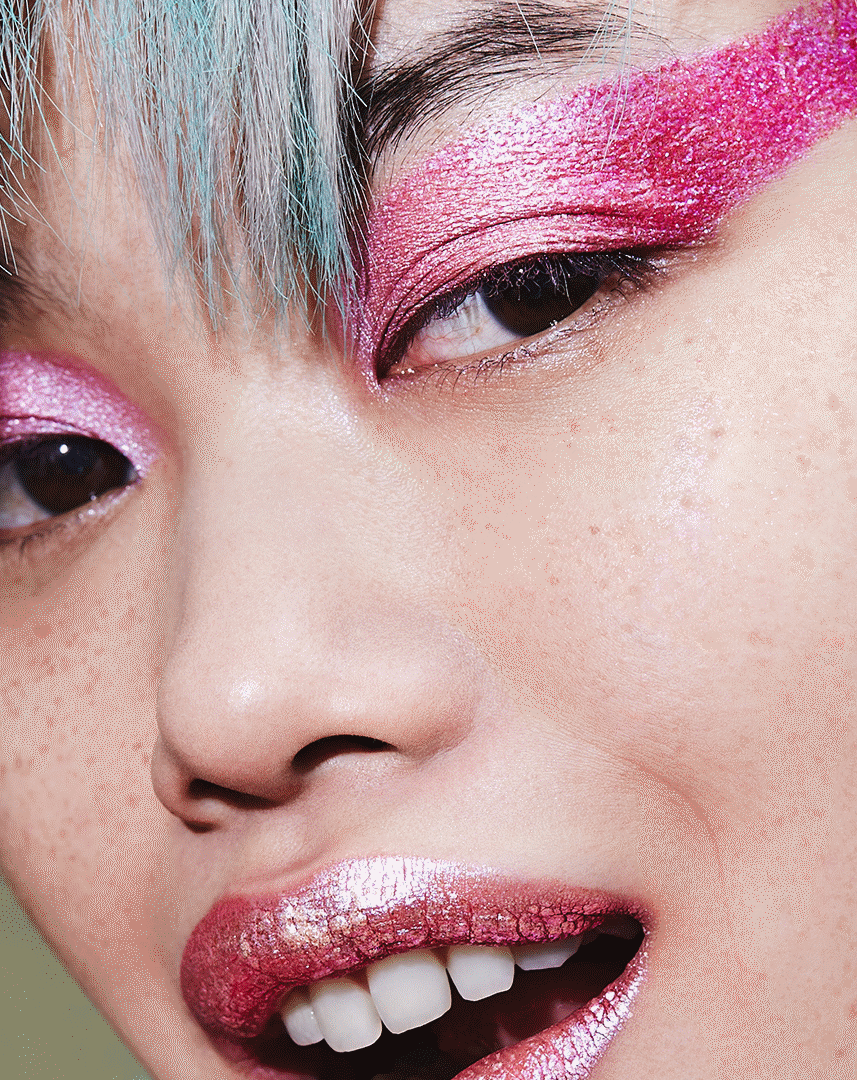 Your philosophy? Always be yourself, unless you can be a unicorn – ie: a brighter, more glittery and more magical version of yourself. Sparkly by name, sparkly by nature, you're the life and soul of a party, super creative and you always look on the bright side. And this fun, happy-go-lucky attitude extends to your beauty bag – a brilliant explosion of rainbow hues, holographic shades, multi-coloured hair dyes and about seven tonnes of glitter. Your make-up motto: mix, match and clash it up – anything goes. Go forth and spread the unicorn love #bemoreunicorn
Work your magic
What's your Lime Crime persona?
Venus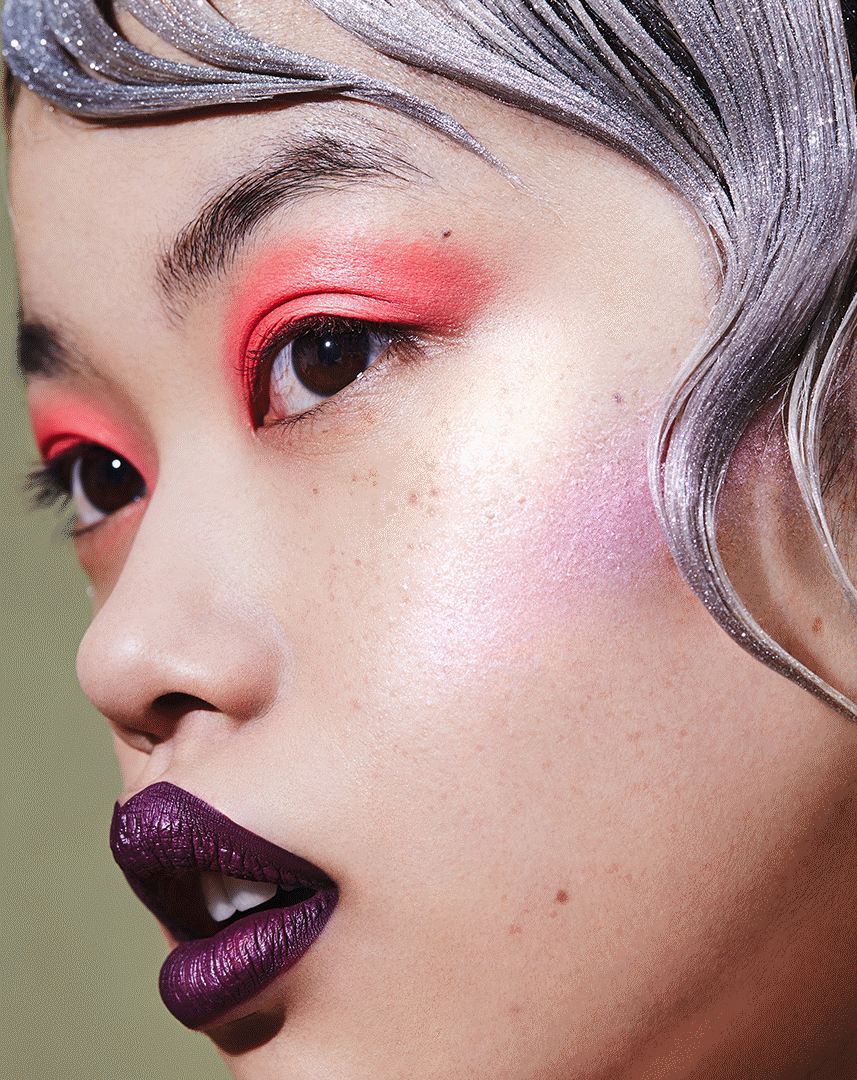 We can't decide what's more brazen: your make-up or your demeanour. You like to make a stylish entrance wherever you go and hypnotise friends and strangers alike with your winning combo of effortless charisma and mystique. You're a girl who knows what she wants and knows what she likes – and the same goes for your beauty. Like most things in life, you'll try anything once. Spidery, long lashes? Been there. Gold eyeshadow? Done that. Vampy red lipstick? All over that. You're daring, confident and seriously cool – can we be friends?
Pledge your allegiance