Selfridges Loves:
radical style, rich in meaning
Which designer's ideas inspire you as much as their clothes? Who creates collections that push your style into exciting new territories? Which brand feels like it has a voice that's as distinctive as its aesthetic? As part of our Radical Luxury campaign, in which we're exploring the objects and ideas redefining what luxury means to you and me, we have brought together some of the most radical designers of today to explore why – out of the hundreds of designer brands out there – these pioneers are able to challenge, inspire and captivate both our imaginations and our wardrobes.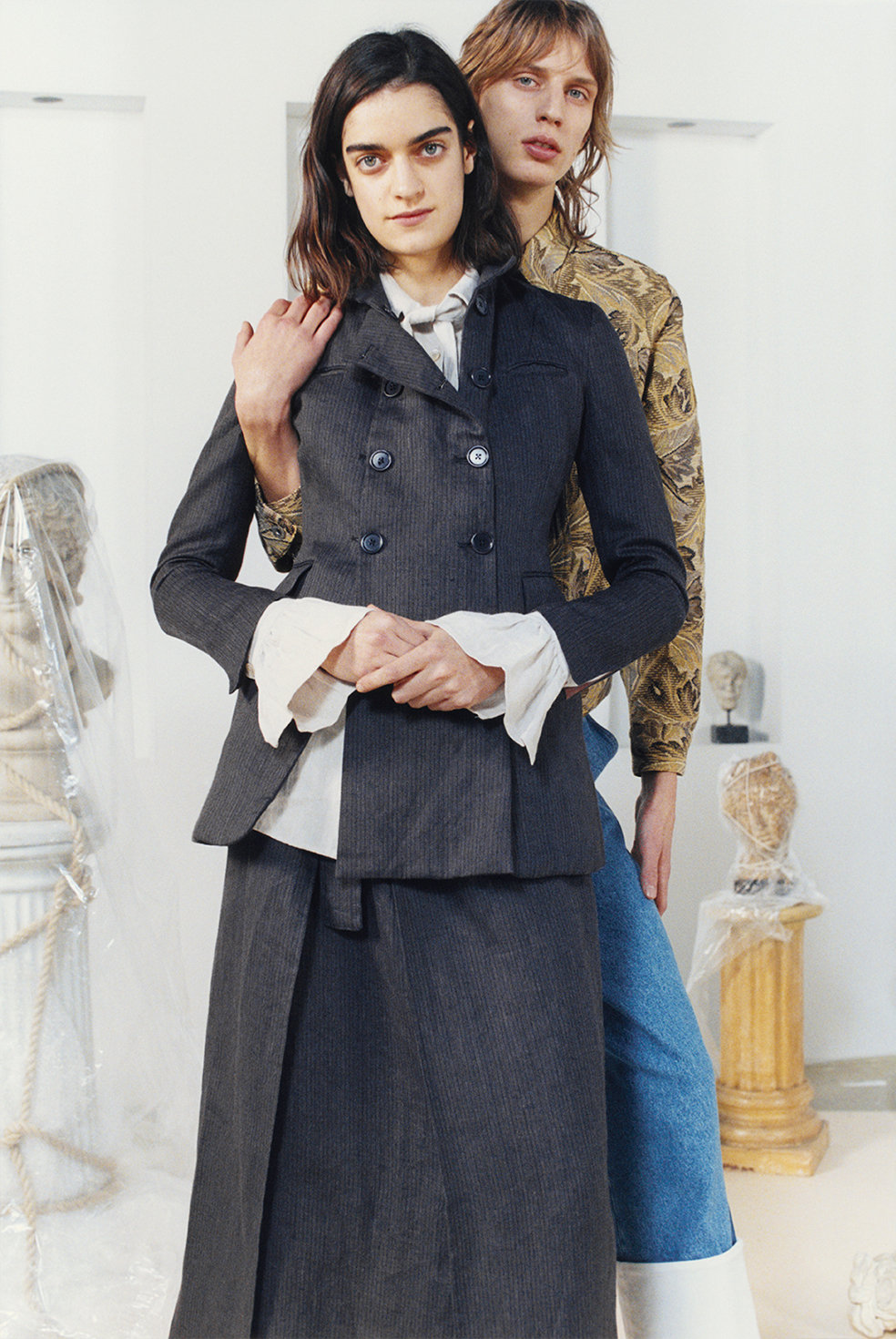 Today, we don't just look to brands for surface style but for a story that blends fashion with the worlds of culture, literature and art. With just one glance at the Instagram accounts of designers such as J.W. Anderson, Jacquemus and Dries Van Noten, you have a pocket-sized peek into their artistic influences and creative process. From Loewe's William Morris Meets Punk collection (a covetable ode to the 19th-century textile designer) to the impossible-to-pronounce Cherevichkiotvichki's painterly prints and art installations (she even created one in our London store in 2016) – there's no other luxury like buying into a story that's woven into every piece.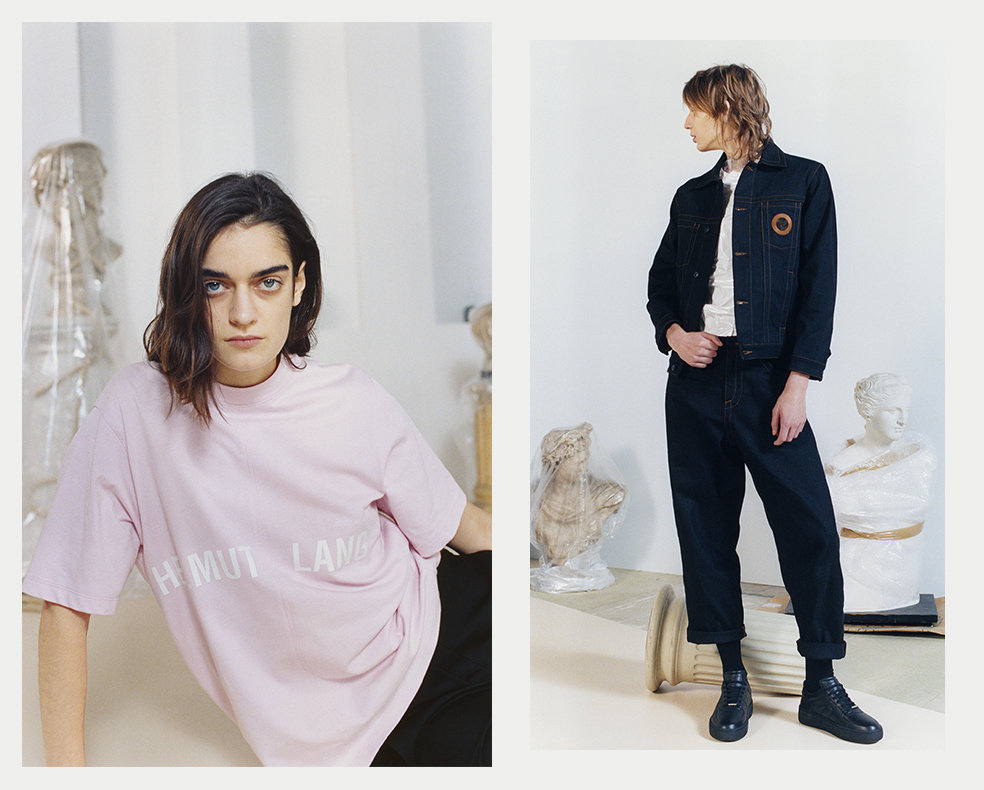 Gone are the days when genderless fashion meant a token skirt in a menswear show; today our style can be as fluid as our own identities. It's this bucking of gender rules in favour of individuality and freedom of choice that makes the likes of Craig Green and Helmut Lang so popular today, with the detailing (Green's signature holes and quilting, Lang's sporty, futuristic fits) being the focus – not the gender that's wearing them. After all, isn't gender overrated?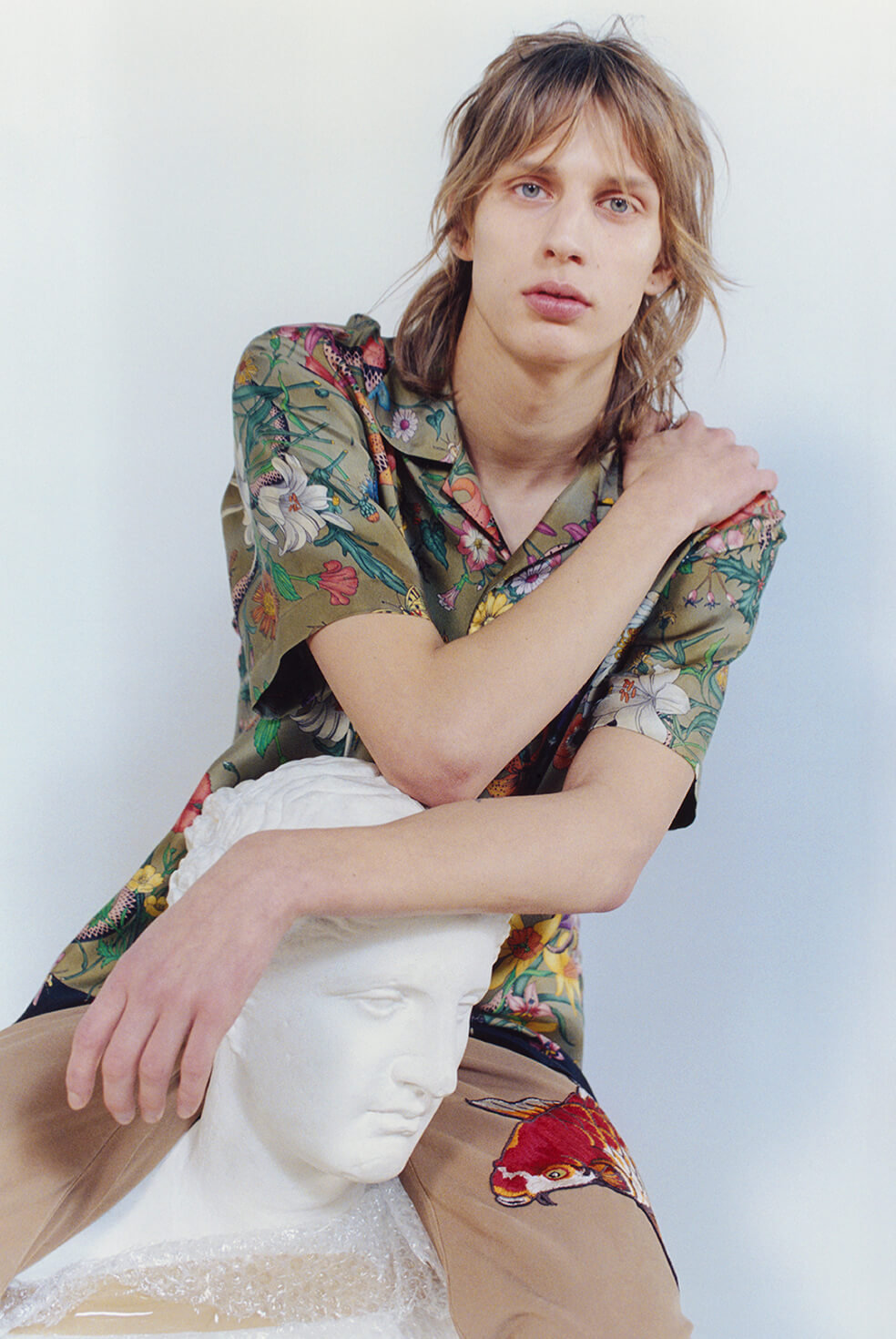 Rejecting the traditional rules of seasonal trends and shifting designer statements, the likes of Gucci and Balenciaga have rewritten the fashion rulebook their own way, showing that having a single, infallible vision can be the most radical act of all. Under the guiding hand of Alessandro Michele, Gucci's tenacious pursuit of the fun, eclectic and unabashedly luxurious has created a world we're all tempted to delve into (particularly on these dull January days). Meanwhile, Balenciaga continues to reign as the leader in irreverent, dramatic style, drawing on influences from the every day (from Ikea carrier bags to dads on the school run – yes, even they get the Balenciaga treatment this season) for collections that don't just reflect the zeitgeist, but push it a step forward.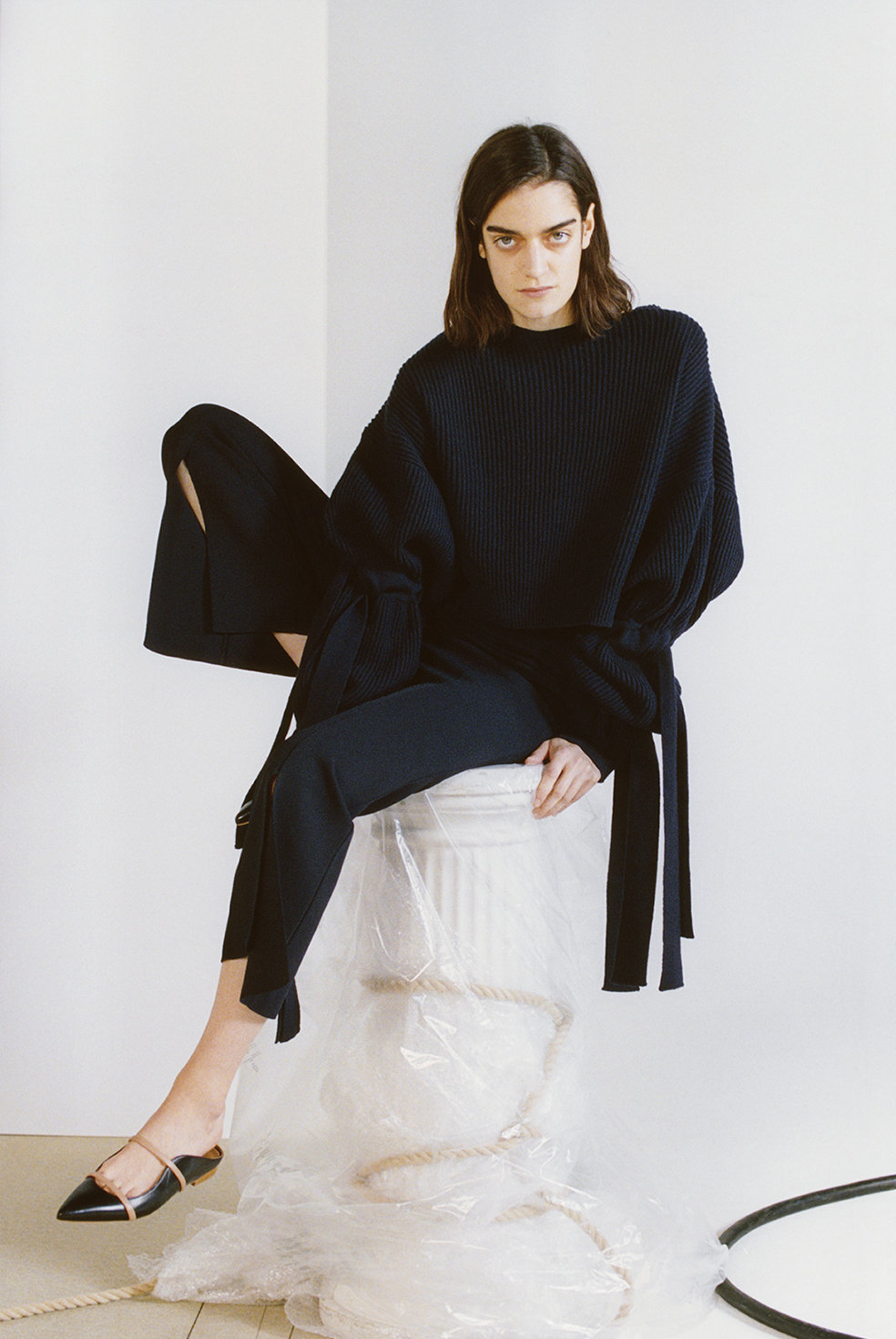 "I design clothes that are meant to last," says Stella McCartney, who made ethical fashion a pillar of her brand long before sustainability was a buzzword. "I believe in creating pieces that aren't going to landfills, that aren't going to damage the environment." Knowing where our clothes come from and the impact that they have on our world is more important now than ever before, and the good news is, you no longer have to choose between style and sustainability. Simply shop our Buying Better, Inspiring Change edit of products that are better for people and the planet.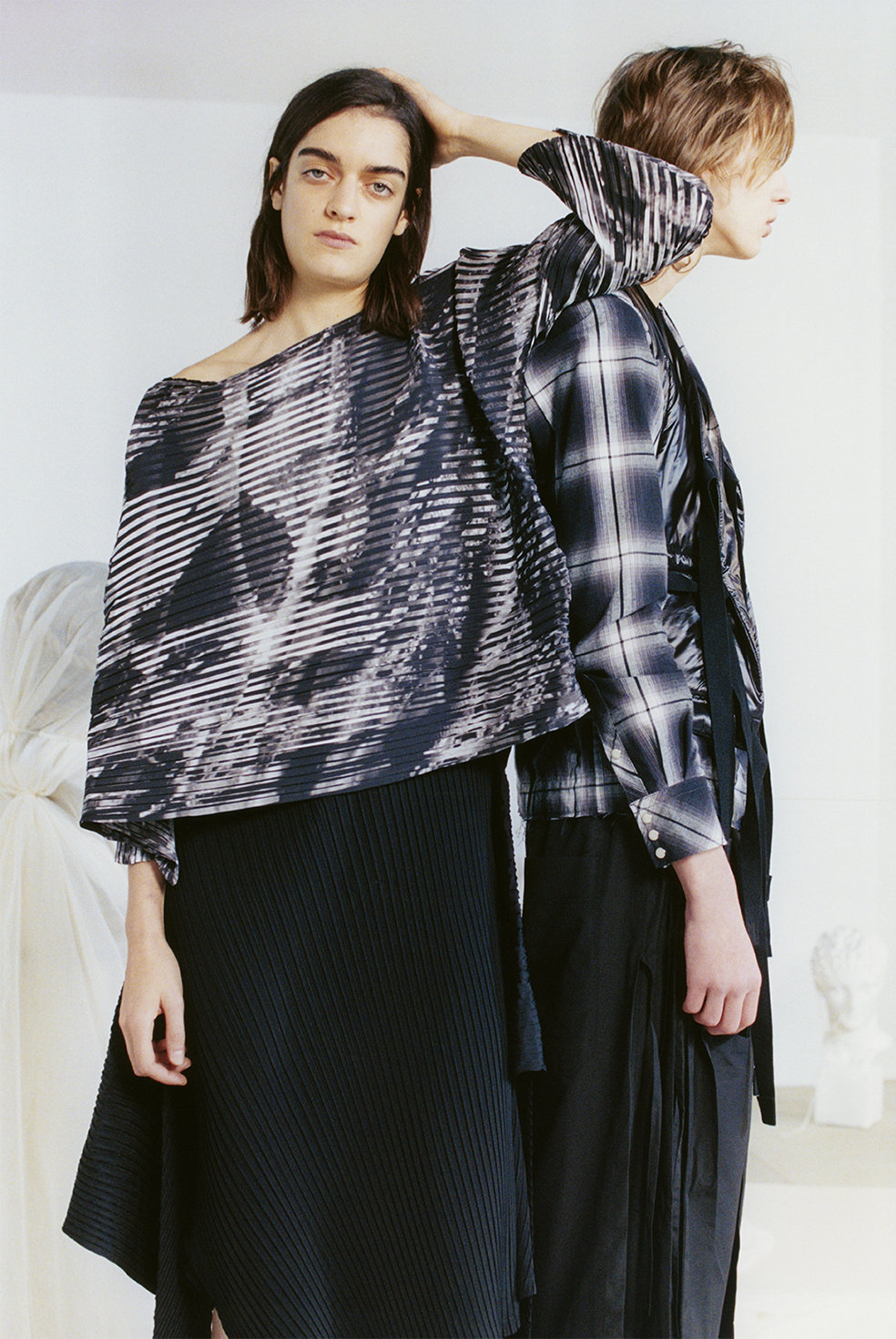 In a market saturated with recycled trends, it's refreshing to come across fashion that feels truly innovative. Often, these ground-breaking strokes of genius come from Japan – home to Issey Miyake and his signature origami-like pleats (Miyake developed a new type of fabric that contracts into rigid structures when exposed to steam, called 3D Stretch Seam). Fellow Japanese designer Takahiro Miyashita is the mastermind behind The Soloist – the cult men's streetwear label known for its subversive basics and avant-garde details. This is seasonless, future-facing style that will still feel thoroughly modern come 2028.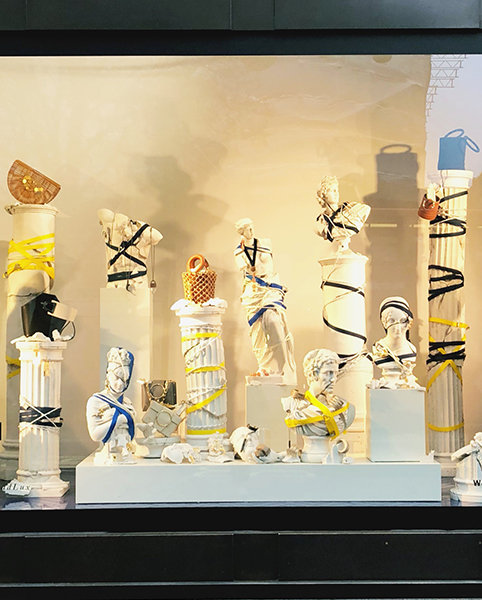 The Radical Luxury windows

From a vintage leather sofa that seems to magically melt away, to the miraculously knotted columns of our London store – our Radical Luxury windows turn the traditions of luxury on their head. As Windows Design Manager Morag Hickmott says: "Each window has been designed as an art piece rather than a traditional window display, with products from the store adding an extra layer of meaning. Imagining iconic luxury items in new materials has been one of the most exciting parts of the scheme and working with makers to achieve the ideas in our heads is hugely satisfying."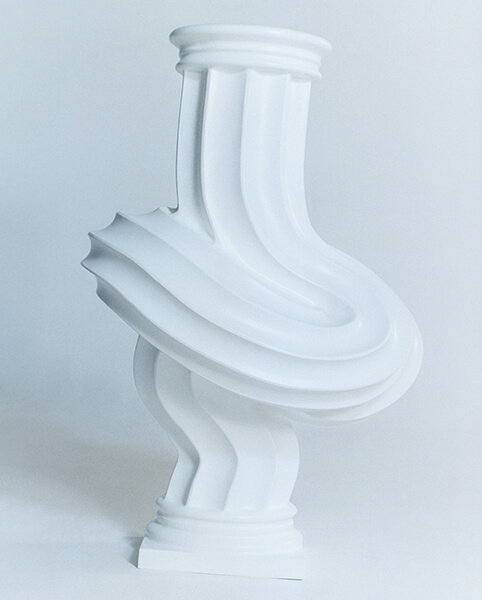 Radical Luxury: An Exploration

Enter our exploration into the true meaning of luxury as we share stories and ideas from some of our friends in the worlds of art, fashion and design. Also, discover our in-store event highlights, where the Radical Luxury campaign will become a tangible reality. The journey has just begun.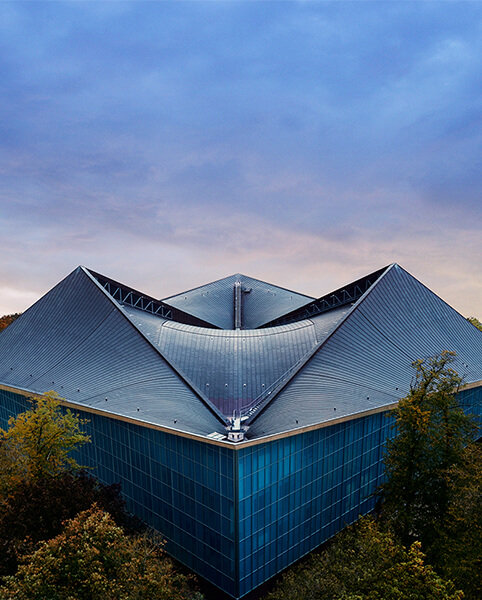 Discover the most thought-provoking and important designs of our age at the Design Museum in London this month with the Beazley Designs of the Year exhibition. Now in its 10th year, the nominees come from a wide range of fields, from fashion to graphic design, architecture to online coding, revealing the power design has to improve our lives and reflect our times. As The Times said in its review, it's 'a glimpse into what the world of tomorrow may look like'. The exhibition closes on 18 February, so plan your visit soon.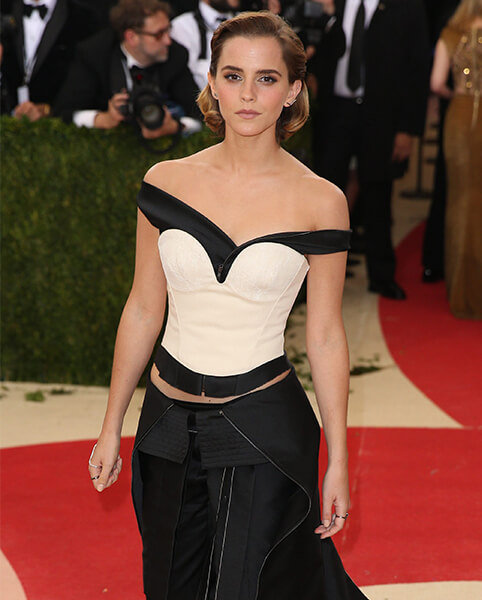 When Emma Watson wore a Calvin Klein dress made entirely from recycled plastic bottles to the Met Gala in 2016, it highlighted that the worlds of luxury, red-carpet fashion and sustainability aren't as disparate as you may think. In fact, today, responsible production isn't just a 'nice to do'; it's something many of us expect from our favourite brands. Explore the radical ideas and innovations behind sustainable style – including a peek at Emma Watson's dress – in the Fashioned from Nature exhibition at the Victoria and Albert Museum, opening May 2018.