How to holiday: a men's style guide
We say: dressed the part but young at heart – that's the way to holiday.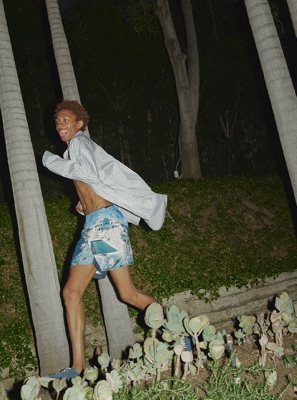 When you first see the pool and regress to a childlike state
Saturday, 9pm. The first day of holiday.

What better way to shrug off thoughts of work emails and that two-hour flight delay than bombing straight into the pool? Of course you'll be doing so in your new runway-worthy swim shorts (Gucci? Kenzo? Orlebar Brown? Take your pick). Last one in the pool has to make the margaritas!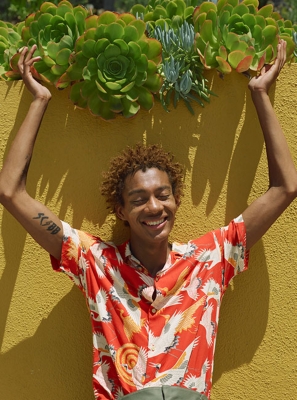 When it's happy hour every hour

Sunday, 6pm. The hotel bar.

Where is Club Tropicana? And are the drinks really free? While we may not be able to answer such pressing questions in this style guide, we can introduce you to the ultimate item to be seen in while sipping your sundowners: the Hawaiian shirt. From Paul Smith to Prada – this season's styles are more colourful and captivating than your mid-afternoon mai tai.