The Selfridges Eye:
October 2017
Our creative researchers hotfoot it around the globe, bringing us news of the latest crazes, future trends and awe-inspiring innovations in the world of art and culture. So what have they been up to this month? From the amusing to the amazing, the weird to the wonderful - here are the things they can't stop thinking about…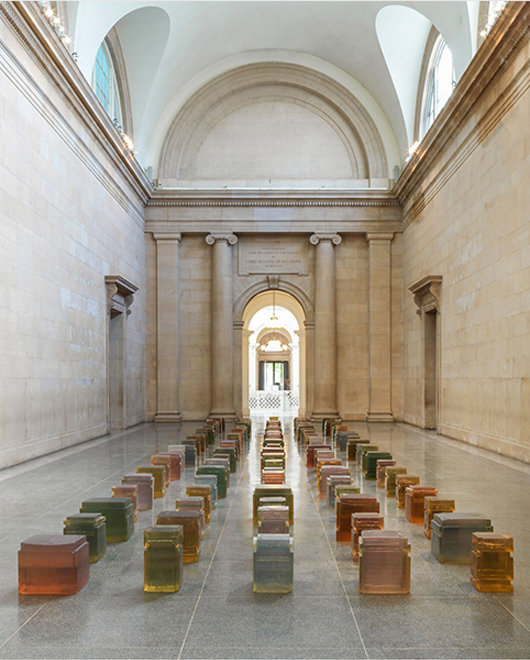 How can an exhibition of empty space contain so much detail? London-based artist Rachel Whiteread uses concrete and resin to cast the negative space surrounding inanimate objects, from the space beneath a chair to an entire Victorian terraced house. In her latest exhibition at Tate Britain, Rachel essentially brings the unseen to life with impeccable levels of detail – an achingly simple concept that is amplified by superlative craftsmanship.

Rachel Whiteread is showing at Tate Britain until 21 January 2018.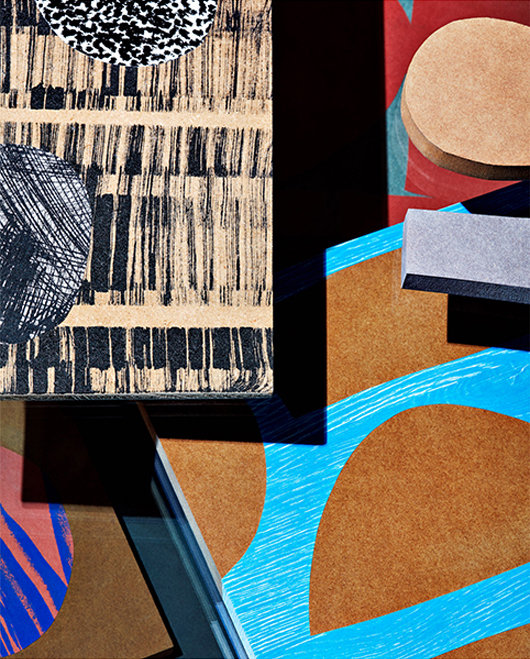 THE PROOF IS IN THE PROCESS
Envisions is a Dutch collective that showcases everything but the end product, choosing instead to celebrate the process. We found ourselves drooling over their collection of textural experiments on show at this year's London Design Fair. Not only was the work on display outrageously beautiful, but it also gave precedence to a stage of design that is usually hidden from the public. It was a refreshing approach that stood out from the many finessed and 'ready-to-buy' pieces at the show.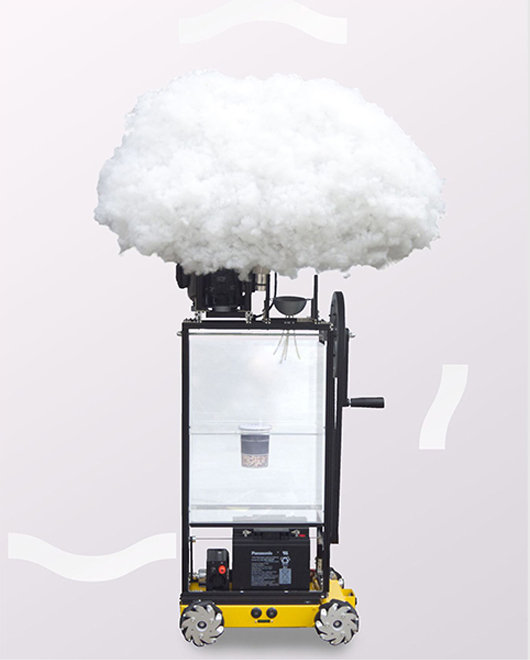 We are all for reusable bottles, but sometimes it can be a real pain finding a spot to fill them up. This month, however, we met Dryver, the brainchild of German designer Philipp Ronnenberg. Dryver is a cloud-shaped philanthropic robot; an autonomous mobile drinking fountain that produces water from air. We found Dryver whizzing around Peckham's Copeland Gallery, aptly starring in an exhibition all about water. Dryver is not only a water-making wizard, but it can also respond to its name. The future just got a lot more interesting.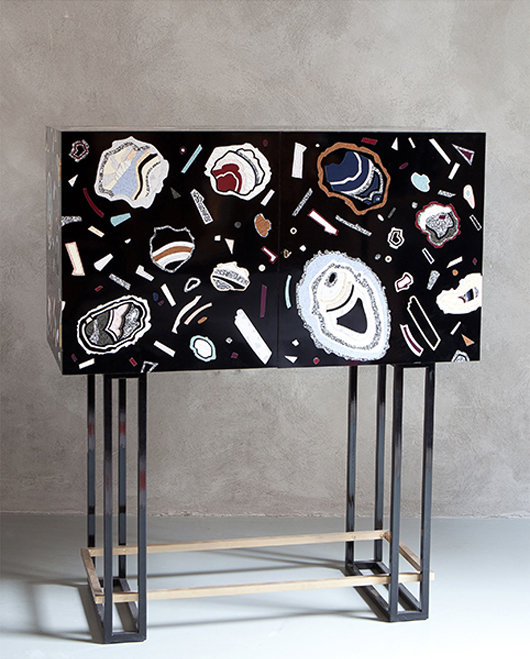 Tucked away down a cobbled alleyway, just moments from the hustle and bustle of Shoreditch High Street, you'll find ONEROOM – a gallery space located inside a converted Victorian warehouse. Split across four floors, the space is both an art installation and a showroom, exhibiting carefully curated one-off pieces for sale. This is a gallery that is not short on character, with its creaking floorboards, dubious stairs, and vines that creep into the room to create an almost fairytale-like setting - a nod, perhaps, to the building's former resident, fashion photographer Tim Walker.

ONEROOM is located at 9 French Place, London. (Open by appointment only)

Multi-storey car parks aren't exactly renowned for hosting orchestras… That is, unless you go to Peckham. Since 2011, creative enterprise and arts organisation Bold Tendencies has been hosting extraordinary performances in unexpected settings by its resident ensemble, the Multi-Story Orchestra. We thoroughly enjoyed bathing our ears in their vivacious rendition of Stravinsky's 'Rite of Spring' from the comfort of a car park. This event formed part of our current campaign, Music Matters at Selfridges, which pays homage to the recent closure of many live music venues across the UK by hosting performances in unlikely locations.

Sign up to be a Multi-Story Orchestra member to get priority access to upcoming events.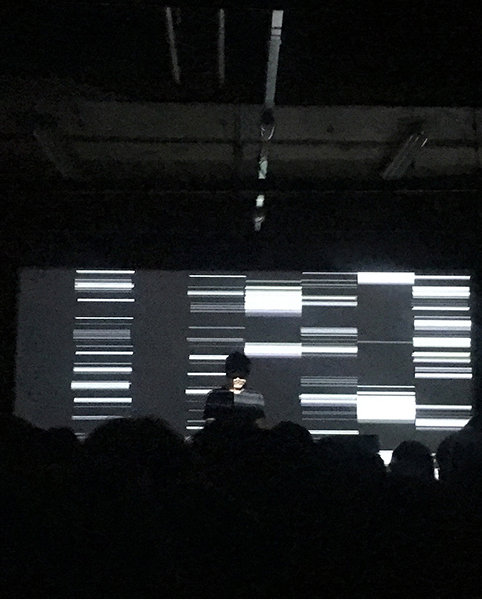 Sound artist Ryoji Ikeda turns raw sound into visuals. We experienced his piece, 'Test Pattern', at Old Selfridges Hotel and were left hypnotised by his audio-sonic wizardry. The visuals (entirely monochrome) manically flicker, imprinting your retina with new forms and, at times, imaginary glitches of colour. The compositions of the visuals resembled barcodes and QR stamps that pounded in time with the soundscapes. Even Ryoji himself was wearing sunglasses to detract from the trance-like qualities of the visuals.

Ryoji Ikeda is performing at 'Everything At Once' - a new exhibition at Store Studios, The Strand, running from 5 October until 10 December.