Give Me Five:
new multitasking gadgets

Raise your hand if you'd like to make your busy life that bit simpler, and keep it raised if you'd like us to reveal the secret to this magical existence. That's most of you, right? So, without any delay, let us introduce you to our top five multitasking gadgets. We can't promise they'll make you a cuppa and find your slippers after a hard day's work, but we reckon these double-duty devices will help ease your everyday – or add a little fun, at the very least. And relax…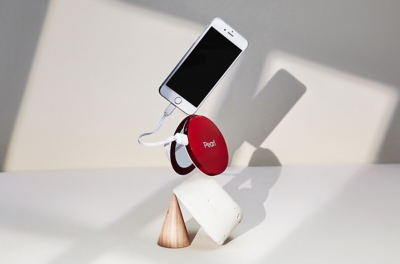 Weekday mornings a little stressful? We hear you. Enter this clever compact mirror, which will streamline your daily routine and buy you an extra few crucial minutes at home. The Pearl's built-in LED lights – ideal for counteracting the bad lighting on public transport – mean you can perfect your mascara and hair on your morning commute (one less job to worry about at home), while the built-in battery pack and USB port ensure your phone is fully charged wherever you go. Handy, huh?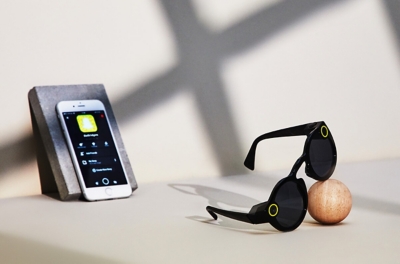 These cool Spectacles by Snapchat may look like ordinary sunglasses – and do, indeed, protect your eyes from the sun's harmful rays – but they also record 10-second videos that go straight to your Snapchat memory using a discreet, built-in camera lens. So you can keep all your followers in the loop while enjoying a moment in the sunlight (or, should we say, spotlight?).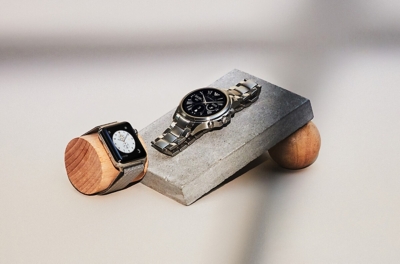 We love fashion. We love function. But what we really love is when the two are cleverly combined into something timeless. Take smartwatches, for instance. Now they're becoming as important as smartphones, stylish new designs are cropping up all the time – because, let's face it, they've always looked a little functional (read: geeky). These beauties from Armani and Apple are a case in point. Sleek and slender, they'll fool even your techiest friends into thinking they're classic watches.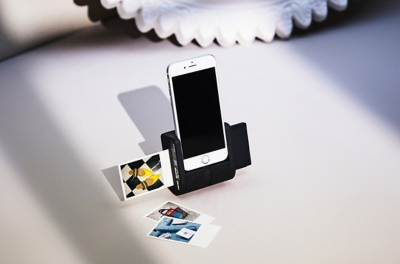 Call us nostalgic, but when it comes to cameras it's hard to beat the immediate gratification of a Polaroid. And our best-loved update on the retro favourite has to be the Prynt Pocket. OK, so the quality of the pictures may not be up there with a digital SLR or the best smartphones but this nifty gadget prints photos straight from your phone in just 20 seconds. So instead of clogging up your phone with thousands of pics that you instantly forget (no? Just us?), you can print them there and then and decorate your home with a few special moments that will last longer than any smartphone. Say cheese!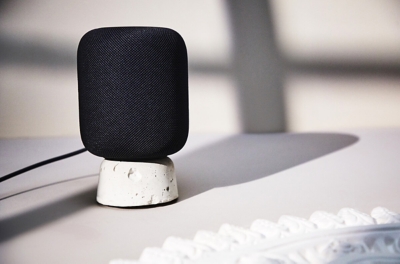 Forget Jeeves: it's time to meet your 21st-century personal assistant, the HomePod. This powerful smart speaker not only adapts to wherever it's placed to give you optimal sound, it is also linked to AppleMusic and Siri so you can discover new music and fine-tune your playlists (ahem!), while sending messages using voice commands and adjusting your heating at home (that's your everyday tasks sorted!). What's more, it will even tell you jokes – if you ask nicely. Genius.