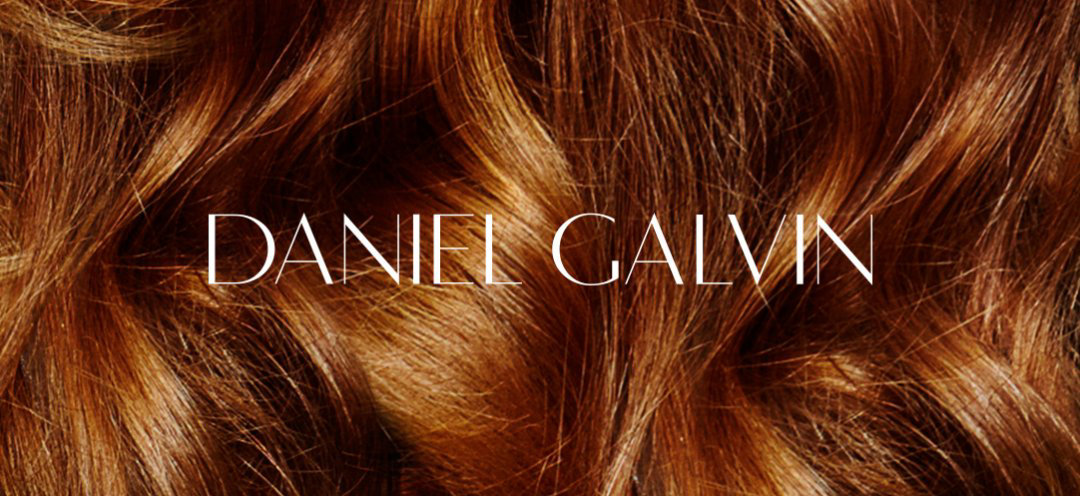 4 APRIL 2016
THE DANIEL GALVIN SALON AT SELFRIDGES LONDON
With the unveiling of the Body Studio at Selfridges Oxford Street, London comes a brand-new hair and beauty destination, courtesy of esteemed hair stylist Daniel Galvin.
Book in for an appointment that offers glamour and relaxation in equal measure, with the expert stylists at Daniel Galvin's first department store salon. With twenty eight stations, two beauty rooms, a VIP room and refreshments lifted from the new Hemsley + Hemsley café, there's no better place to sit back, unwind, and enjoy a superfood cocktail created by the Hemsley sisters.
To celebrate the launch, James Galvin, artistic director of the Daniel Galvin salons has developed a 'cuts for curls menu'; a custom-made menu created for all curly-haired ladies to help embrace and enhance their natural curls. From tight tendrils, to bouncy waves, there's a style that will suit everyone.
To book an appointment, call 0207 318 3663.