The Beauty Insider:
This year's 10 best beauty innovations
Here at Selfridges, there's nothing we love more than a new beauty product – especially one that pushes the boundaries of technology to bring us something we never knew we needed before. We asked our buyers to decipher the science to bring us the 10 most innovative products of the year.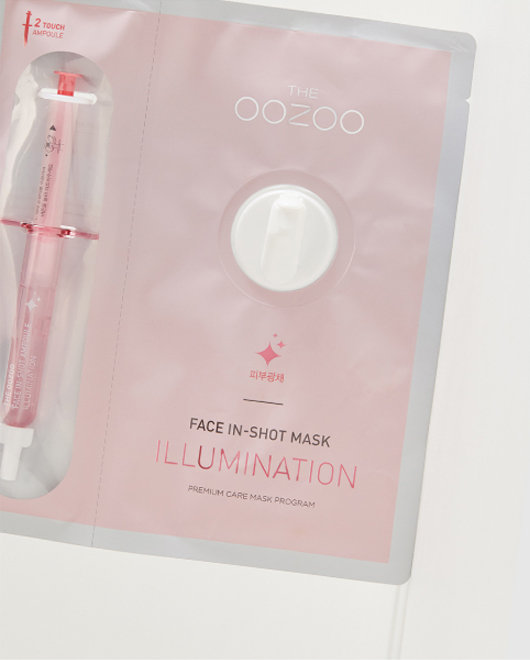 The Oozoo – Face In-Shot Mask
Yes, that does look like a syringe – and, yes, you have every right to feel terrified. But when we tell you this new gizmo hails from Korea – the best place in the world right now for beauty innovation – and is part of a new wave of face mask development, we hope you feel safe to come out from behind the sofa. While it might look a little gimmicky, the syringe (NB: no needle attached) preserves the freshness of the active ingredients in the serum before you inject them into the mask (through the hole in the packaging).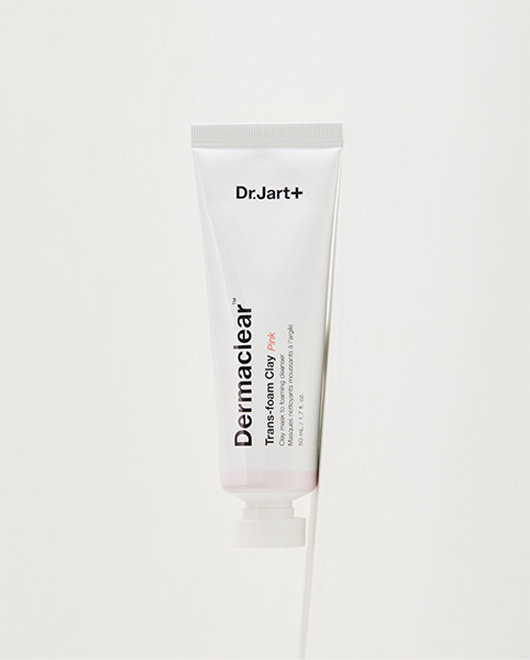 Dr. Jart – Trans-Foam Clay
Remember the good old days of using a flimsy face wipe to tackle your smokey eyes after a night out? Well, thankfully, things in the beauty cleanser world have moved on since then, and the latest trend in make-up removal is a clay-cum-foaming cleanser. The benefit of clay is that it provides a bevy of value-added benefits beyond the traditional gel or cream equivalents, including improving skin elasticity and firmness. It's appropriate for all skin types but is particularly good for dry or sensitive skin.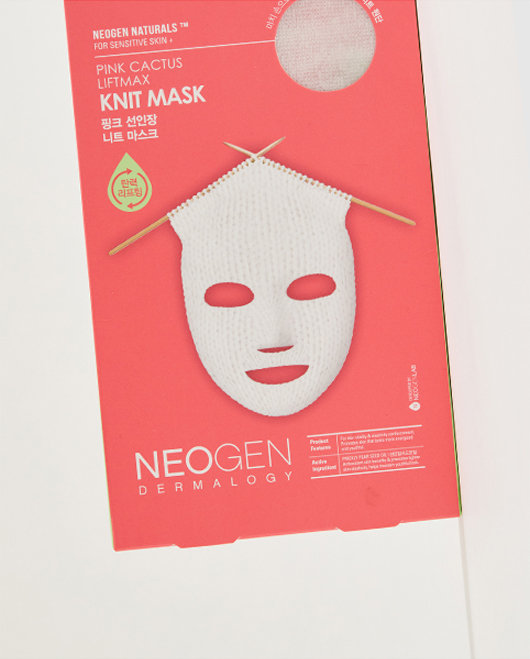 Neogen – Pink Cactus Liftmax Knit Mask
A knitted face mask? OK, the packaging might remind us of a Stanley Kubrick movie, but hold fire: there's method in the knitted madness. Instead of using a standard cotton sheet, the woven texture allows for maximum essence absorption and a good fit along your face and neck. Plus, it's made from a blend of prickly pear cactus and pink algae, which are known for their super-hydrating effects. Use once a week for a deep clean and skin detox.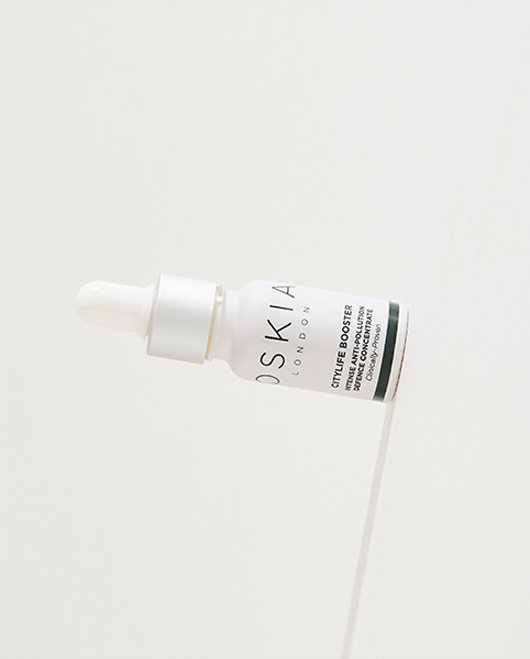 Did you know that pollution is the second most damaging thing for your skin? (Sun is, of course, the first – but hopefully you know that already.) Loaded with repairing antioxidants that create a protective barrier against sun and smog, Oskia's CityLife Booster is specifically designed with pollution in mind. Just think of it as your very own city skin shield.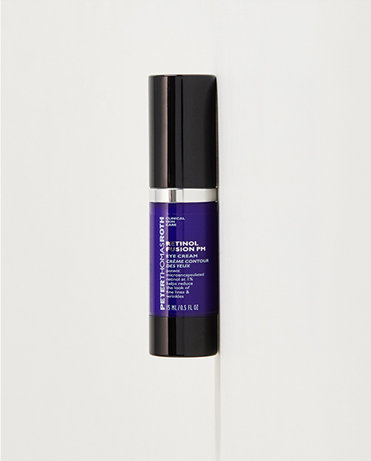 Peter Thomas Roth – Retinol Fusion Eye Cream
Retinol is the biggest anti-ageing player on the block when it comes to eliminating wrinkles but, until now, using it for under-eye areas was a no-no, deemed too harsh for the sensitive skin around your eyes. Enter then Peter Thomas Roth's eye cream, which is changing the game with a fusion formula that delivers a gentle, sustained release of retinol over eight hours. We did some additional testing and can confirm that it is not only safe, but it also really works – noticeably reducing puffy eyes and fine lines in one go.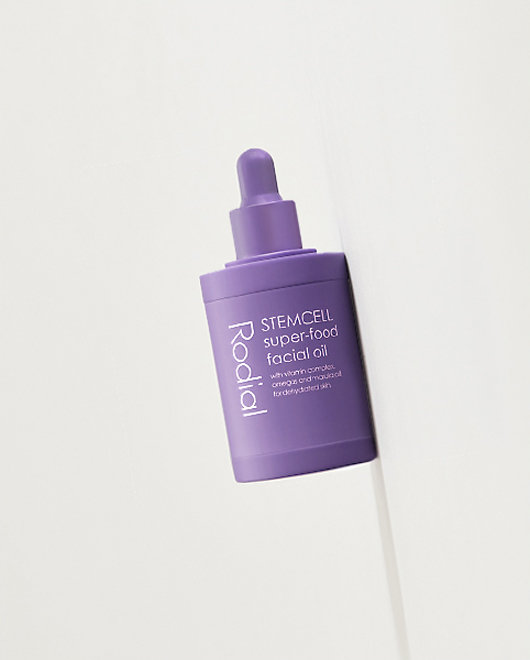 Rodial – Stemcell Super Food Facial Oil
Kale, açaí, goji berries, quinoa, chia seeds: we all know the benefits of eating these foods, but now the same principle applies when adding them to your skincare routine. What we really love about this super-food-infused oil is how fast it absorbs – but not to the point when you wonder what happened to the moisture that was on your face 20 minutes ago. Apply a generous coating to the skin and it will absorb completely (ideal pre make-up), leaving you with hydrated skin and an amazing glow.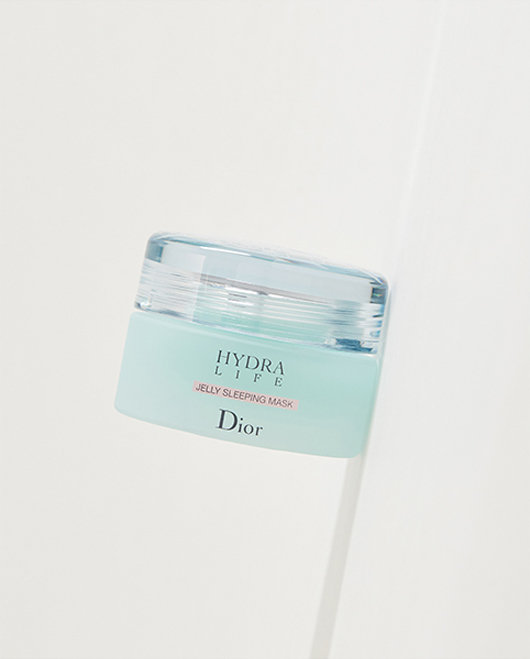 Dior - Hydra Life Jelly Sleeping Mask
If dry, dehydrated skin is your number-one concern, give Dior's new Hydra Life Sleeping Mask a whirl. Harnessing the latest in hydra technology, this deeply hydrating mask boosts water levels and circulation in skin cells to plump from within. With a unique jelly-like texture, the nice thing about this mask is that it can be used as a sleep mask, a moisturising cream or a wash-off mask, if you prefer. The result is the same: healthier, hydrated, happier skin.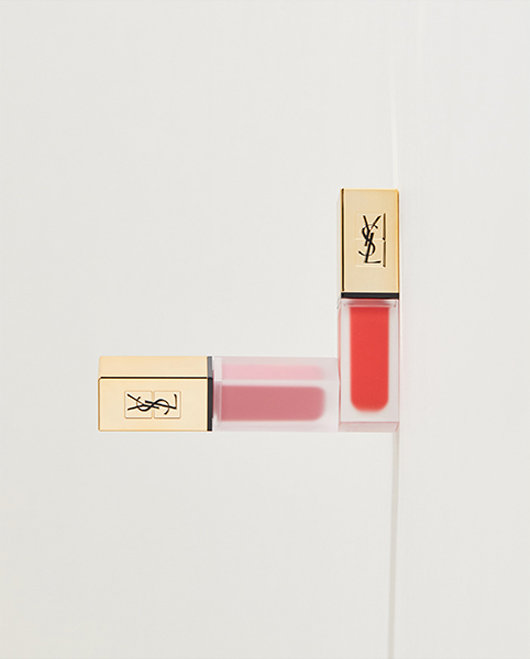 YSL – Lip Stain Tatouage Couture
Lip stains are notoriously drying – it's the trade-off for all those hours of colour. But somehow (by magic, perhaps?), YSL has paired deeply conditioning oils with a sheer stain to create the most comfortable formula we've found in years. Plus, it comes in 23 different shades, meaning there's a hue to suit every lippie lover.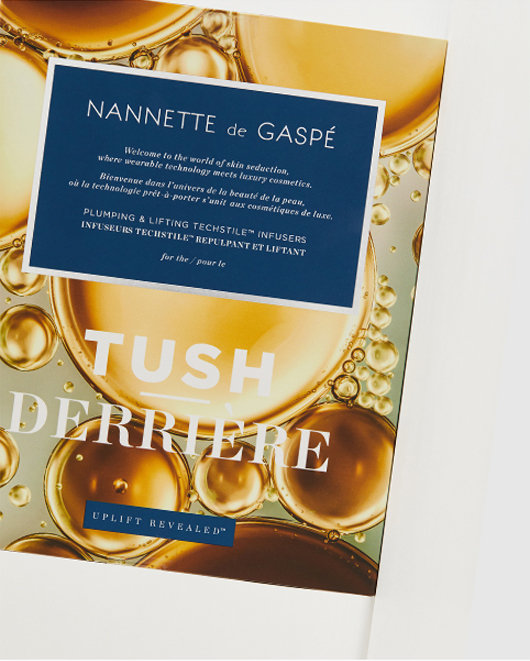 Nannette de Gaspé - Plumping & Lifting Techstile Infuser Derrière
Our love of Nannette de Gaspé is well documented in The Beauty Insider - dry-to-the-touch sheet masks, packed with 87 per cent active ingredients: what's not to love? So you can imagine our excitement when she launched her body masks. And why shouldn't your bum, boobs and beyond be given the love and attention of your face? Loaded with the same powerful skin-loving formulas as the face masks, these dry sachets 'cup' your buttocks, helping to restore firmness, suppleness and 'bounce', thanks to the brand's rather sciencey-sounding 'advanced infusion system'.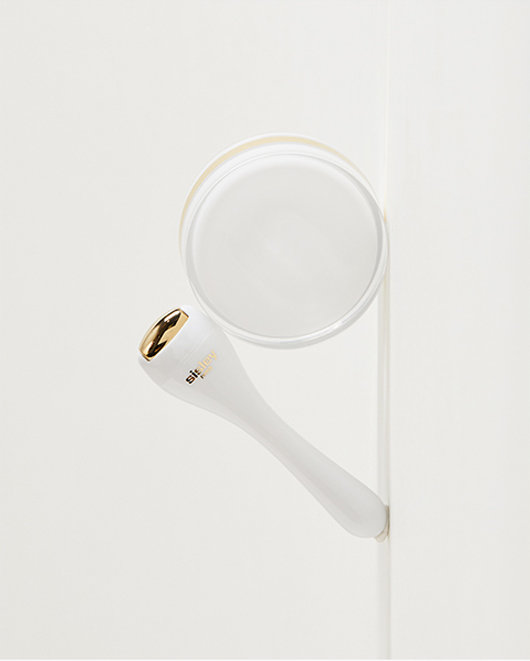 Sisley - Sisleÿa L'Integral Anti-Age Eye and Lip Contour Cream
If it's anti-ageing skincare with visible results you're looking for, this is our top recommendation. Rich in plant extracts and vitamins, combined with yeast and soy protein complex, this innovative formula has been developed specifically for use on the delicate areas around both your eyes and lips. The cream instantly hydrates, leaving skin looking visibly more radiant and toned in one hit. And, with continued use, it improves the appearance of puffiness and dark circles. Genius.