The Beauty Insider:
our top five multitasking make-up heroes

Let's face it: most of us live an insanely busy existence. So when a beauty product is more than just a one-hit wonder? Well, it's got an infinitely better chance of earning a spot in our make-up collection. Step forward, then, our top five hardworking beauty heroes – so brilliantly versatile, you'll soon forget you used to buy lipstick, bronzer, highlighter and eyeshadow separately.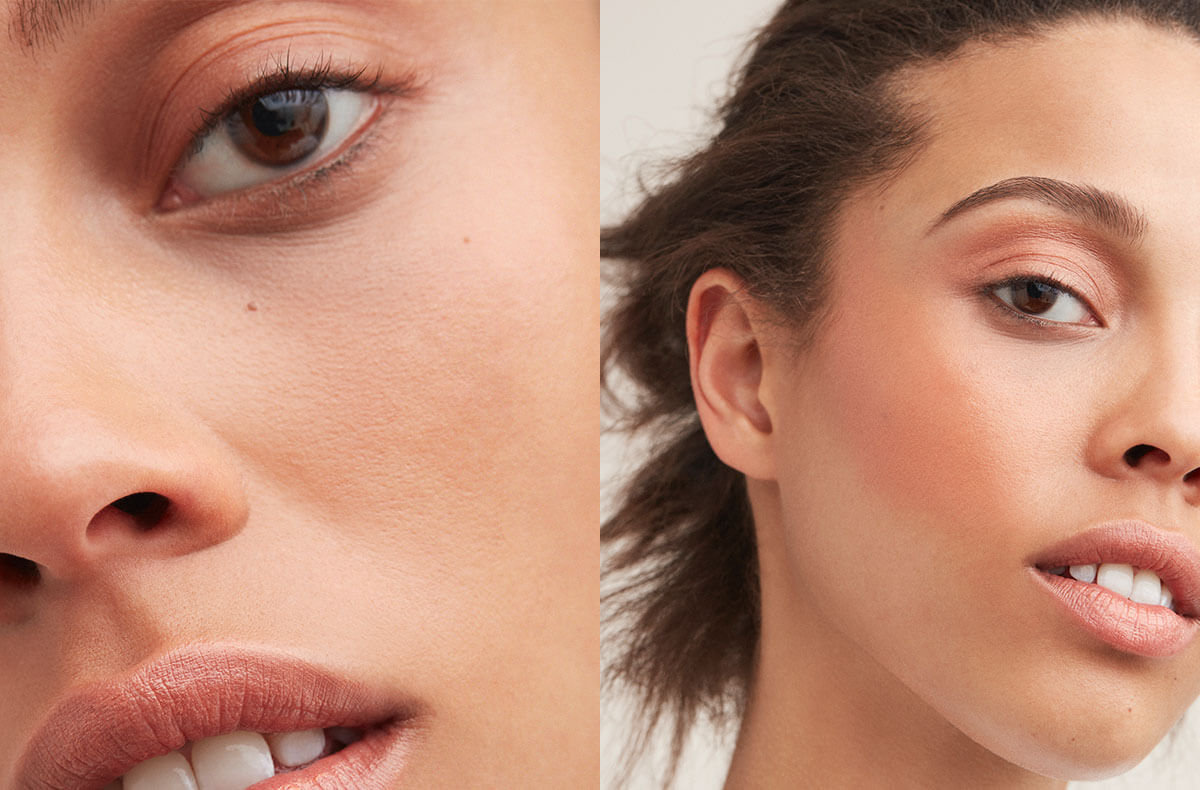 While few beauty products can really be called indispensable, NARS' The Multiple is one well deserving of the accolade. Available in 20 shades (including both shimmery and matt finishes), these little sticks of magic can be used as a lipstick, a highlighter, an eyeshadow and a blush – but what really sets them apart is how foolproof they are. No brushes, no leaking, no fuss: just swish the stick straight on and your look is complete, whether that's a pop of colour on your lips or an all-over shimmer.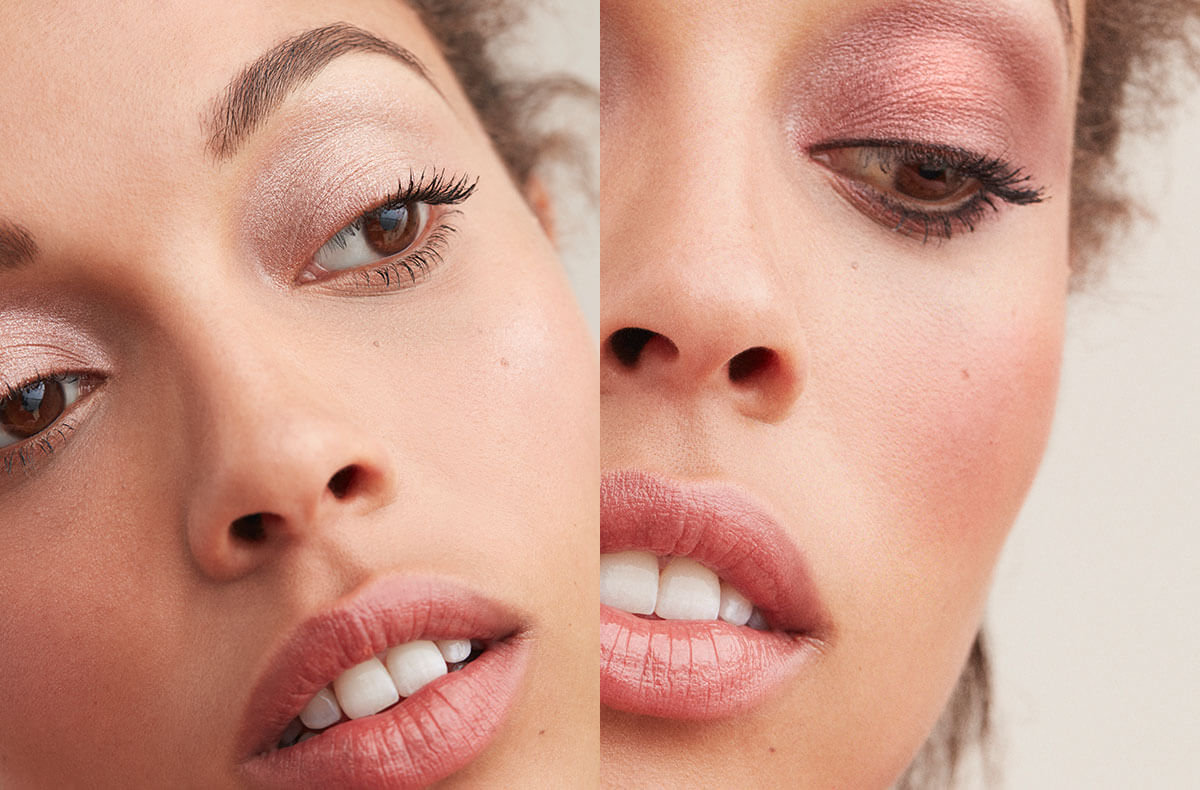 Tom Ford Soleil Eye and Cheek Palette
Confession: we have a bit of a thing for eyeshadow palettes. But our use of them hasn't always been so, let's say, efficient, darting from one new palette to the next, using only a couple of shades each time. That is, until we discovered Tom Ford's Soleil Eye and Cheek Palette. Offering both eye and cheek looks in one super-glossy white and gold case, there's four highly wearable shades of velvety eyeshadow, as well as a sheer honey highlighter and light burgundy blush in there too. We say, opt for the pale-pinky tones for day, building your look with the warmer mauve and plum shades for night.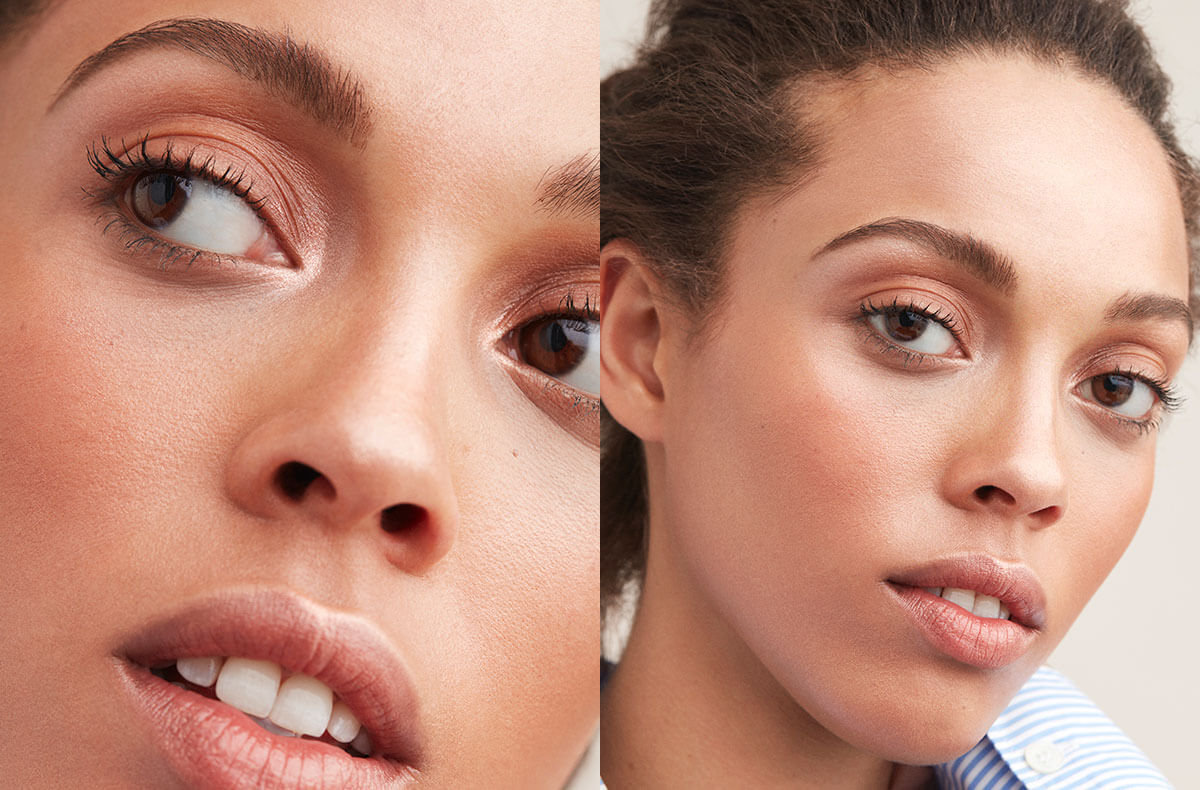 Cover FX Custom Enhancer Drops
What makes Cover FX's highlighting drops such an excellent multitasker? Well, 1) they sit seamlessly on top of foundation – just tap a couple of drops onto your cheeks, eyes and Cupid's bow for a subtle glow, 2) they look just as good used under foundation as an illuminating primer, and 3) you can also mix them into your foundation for those days when you need full-on shimmer. And if all that isn't enough, there are nine different shades so they work on all skin tones. Our favourites: Rose Gold, a shimmery bronze, and Moonlight, a more versatile pale pink.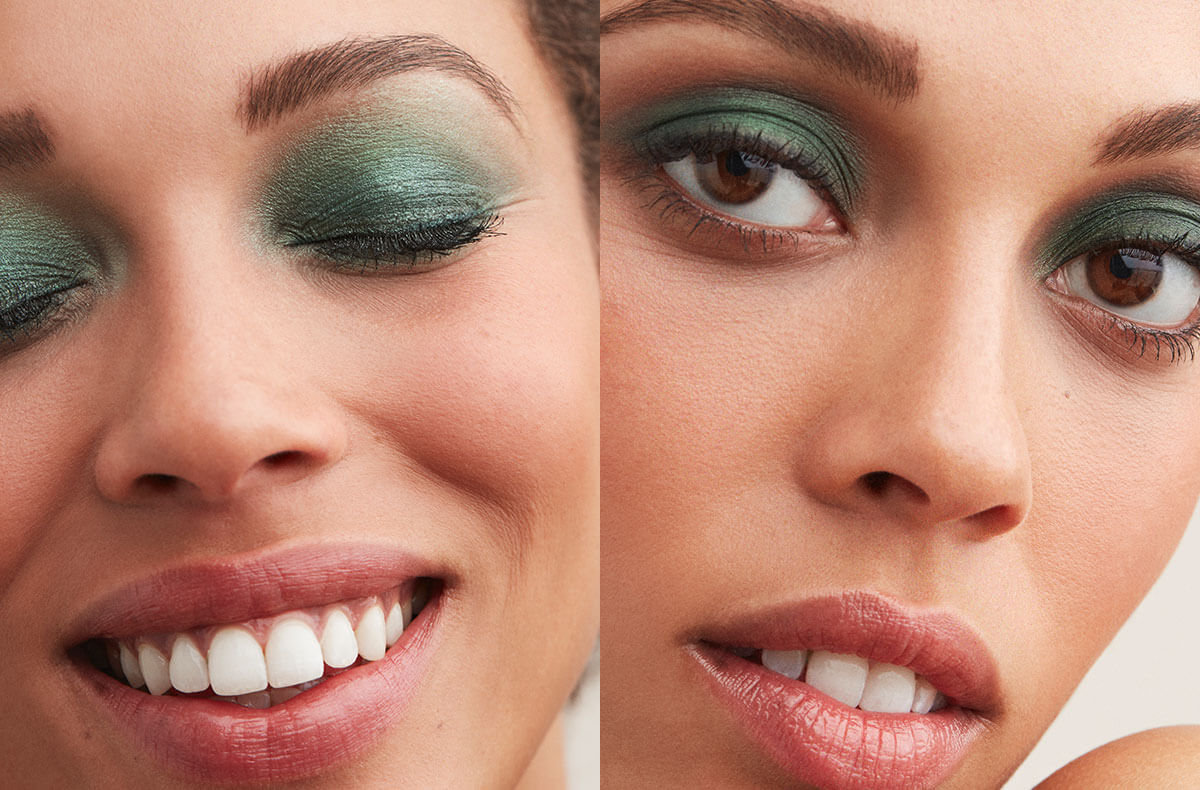 Exclusive Urban Decay Distortion Palette
We've always been a big fan of Urban Decay eyeshadows – the colours are vibrant, they blend like butter and they boast strong staying power, too. And its new Distortion Palette is no exception. Each shade (nine of which are new) can be worn on its own, but why stop there? Layer one of the five shadows in the top row over any of the 10 below and watch how it instantly transforms into a mesmerising, holographic hue. Bonus: the palette comes complete with a lovely large mirror, making on-the-go touch-ups a complete doddle.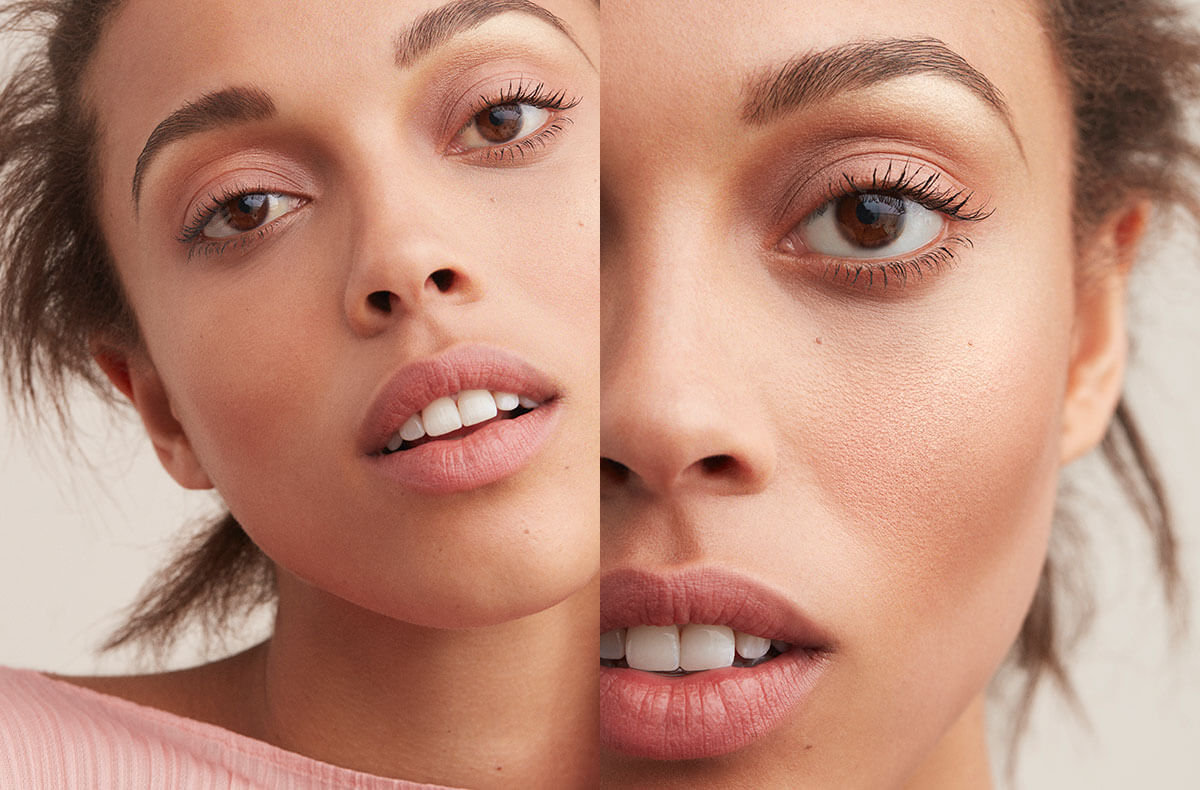 Huda Beauty Highlighter Palette

It's hard to talk about multipurpose products without mentioning Huda's Highlighting Palettes. Choose from three different colour combinations (Golden Sands, and Pink Sands) and marvel at what you get: each palette has four shimmering shades that can be used individually as a bronzer, blush or highlighter, but they can also be blended together to create Huda's signature warm, bronzed glow all over your face.